Recently, the best and brightest from Canon Hong Kong toured the production facilities of one of Australia's leading print specialists, Waratah Group.

The aim of the tour was to show the team from Canon Hong Kong how the state-of-the-art
Océ VarioPrint i300 is being used by the Waratah Group to maximise production, harness the benefits of variable data and shift from offset print to the more efficient digital inkjet cut sheet process.

Brett Chalmers, COO, Waratah Group, met the delegation and talked about how the Océ VarioPrint i300 has greatly benefitted their business, why they invested in the technology, and the enormous workload the printer is able to handle.

"We invested in the Océ VarioPrint i300 because we wanted a cost-effective alternative to the offset processes we were using," said Brett. "The Océ VarioPrint i300 eliminates the need for plates, set-up times, chemicals, storage, transport and many of the other costs usually associated with offset print. Over time though, we have found that its versatility and ability to harness variable data, has really changed how we operate. It saves us so much time and the print quality is exceptional. We operate the Océ VarioPrint i300 close to 24/7 and it never lets us down."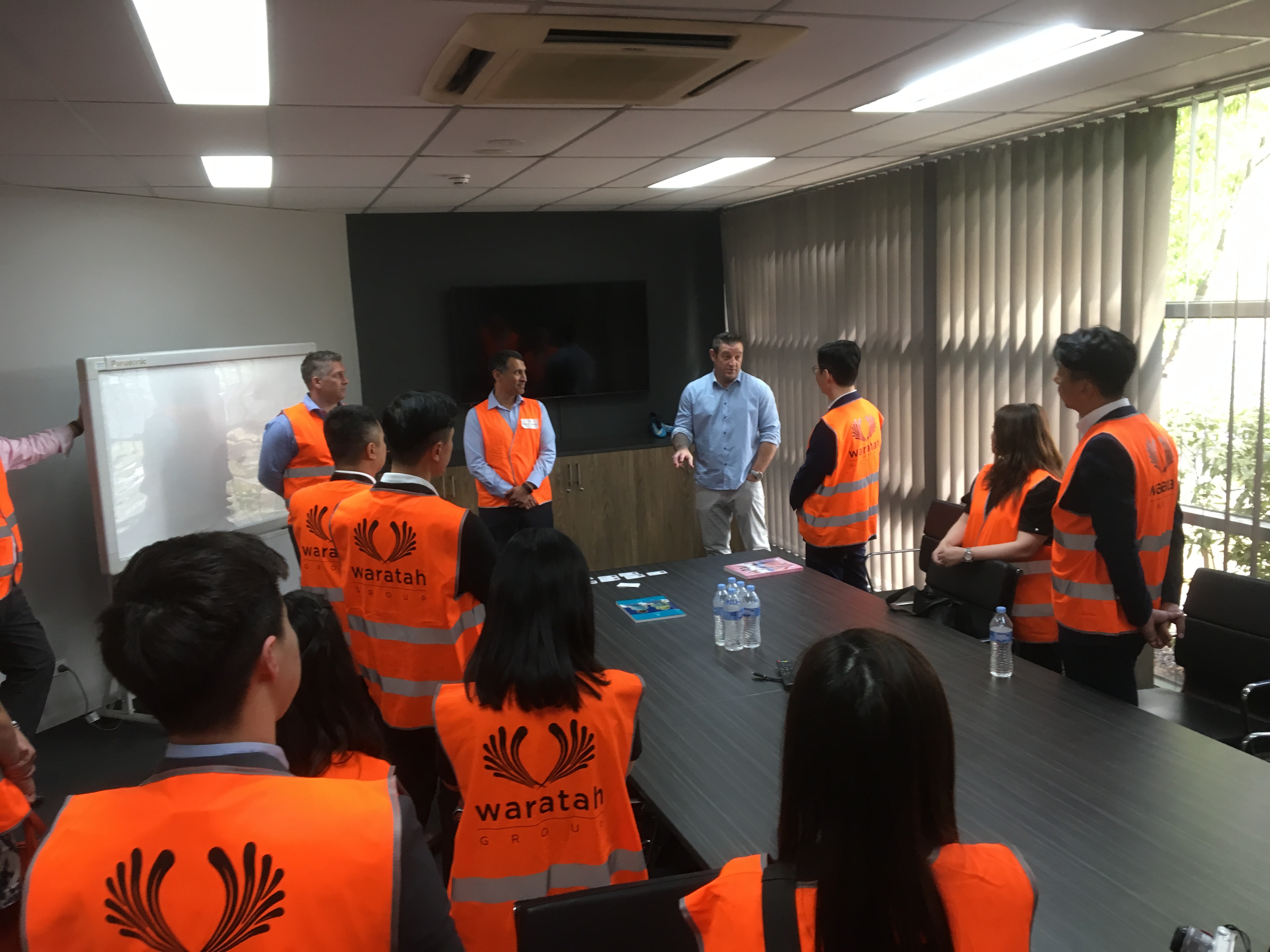 Waratah Group installed the Océ VarioPrint i300 in 2017. Though initially looking to replace their offset print technology for small and medium run jobs. The team at Waratah Group quickly realised there was far more to this printer.

The VarioPrint i300 is a sheet-fed production colour inkjet press, about twice as productive as similar class digital colour toner presses. It is suited for multiple print applications from variable mail printing through to high-quality commercial print applications like premium direct mail, glossy magazines and high end collaterals, including the availability of MICR inks for check printing. Among its most appealing features is its ability to print on common offset coated substrates; the range of qualified papers is expanding daily.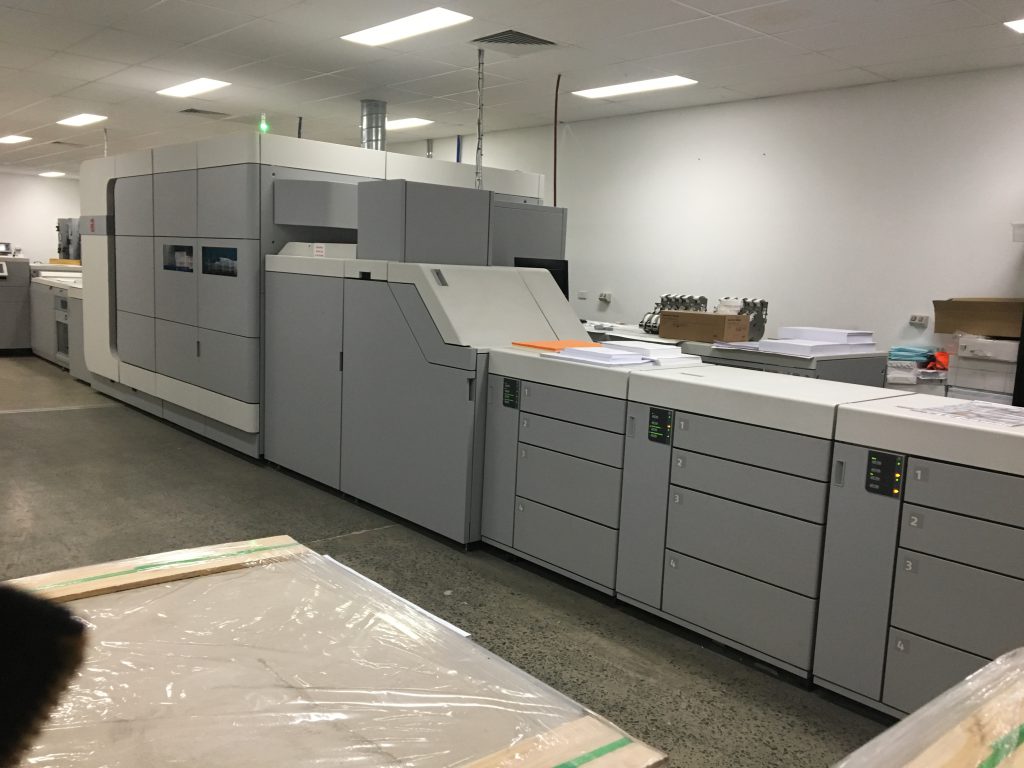 As a production unit, it bridges the gap between the application flexibility and efficiency of toner-based sheet fed digital presses and the economy and productivity of web-fed inkjet systems, without compromising quality. It supports a large variety of paper sizes up to B3 format and uses the proven input and output technologies. This is combined with the innovative, highly efficient iQuarius Precision Sheet Control that uses vacuum suction to hold sheets flat on its seamless, stainless steel paper transport belt. For maximum performance, automated maintenance routines help reduce operator intervention; simultaneously helping maintain print quality, productivity, and uptime. The printer is engineered with "Sense and Support" Predictive Maintenance, delivering peace of mind by helping minimise unplanned service activities and optimising planned maintenance.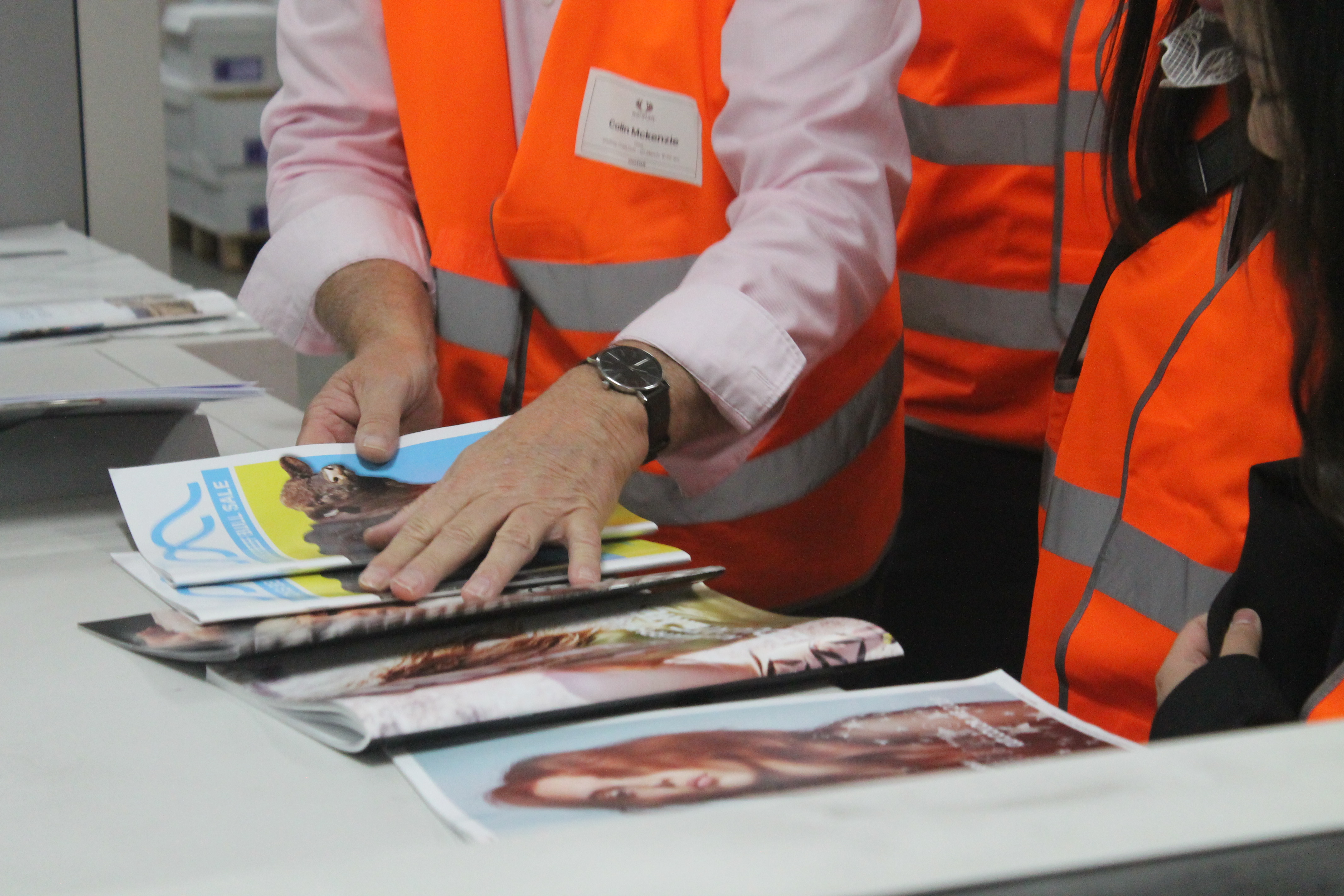 Craig Nethercott, MD, Océ Australia who was present at the tour added, "The VarioPrint i300 is extremely economical and highly productive. It is perfectly placed for businesses producing between one and ten million impressions per month. Highly versatile, it can address direct mail, publishing and general commercial print applications, and its high levels of automation and broad range of inline finishing options, with minimal need for further handling, deliver significant productivity improvements. Waratah Group has shown how productive the VarioPrint i300 can be, becoming (by volume) one of the top five operators of this printer in the world. The quality and versatility of printed items we have seen here goes to show just how good VarioPrint i300 is."

Brett took the delegation on a tour of Waratah's impressive industrial production facilities at their Port Melbourne location. They offer services and solutions for every area of print including offset and digital print, packaging, publishing, e-commerce, design and mailing services, as well as data management and logistical services.

The team from Canon were able to ask questions and discover how the Waratah Group were getting the best from the Océ VarioPrint i300 in the ever changing printing landscape.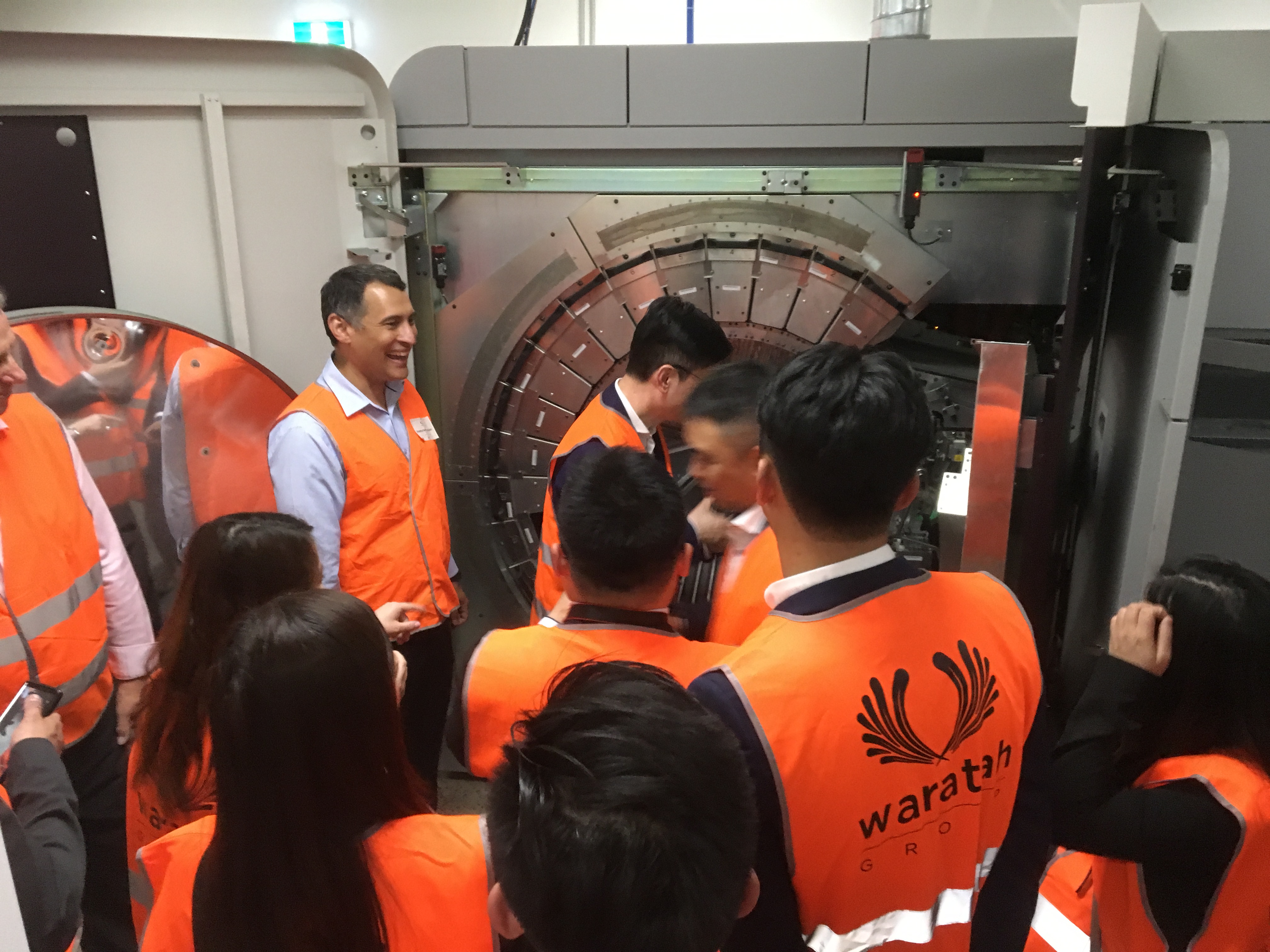 Brett explained that the benefit of digital technology and variable data capability meant that they could offer new, personalised services to clients, something they were not able to do with previous offset technology. This ability has opened up new avenues, giving the company the opportunity to pitch new ideas to clients. He also provided examples of the superior print quality the VarioPrint i300 can deliver, handing out samples ranging from magazines, direct mail pieces, brochures and catalogues.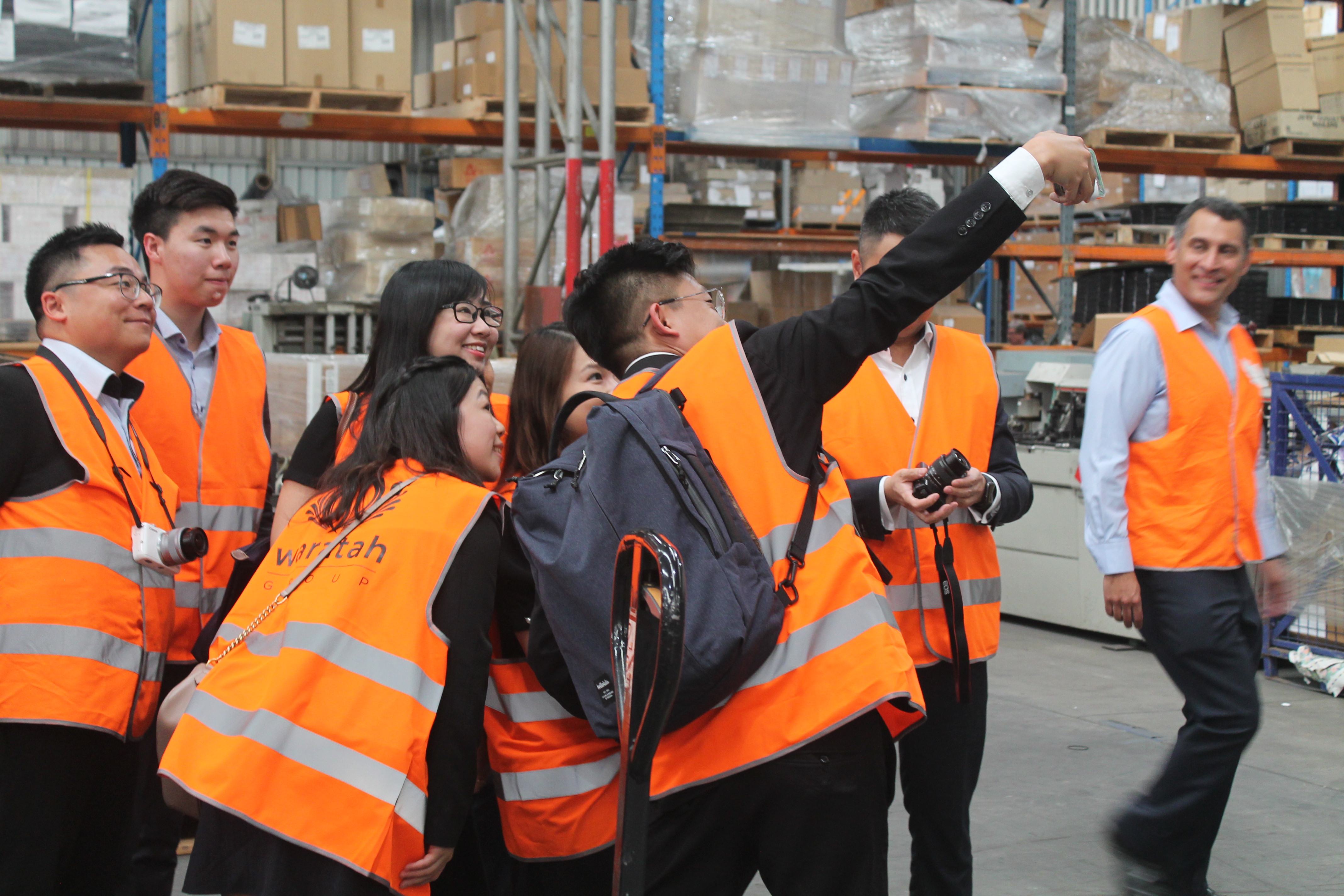 The delegation was really impressed by the size, efficiency and professionalism shown by Waratah Group, and how the Océ VarioPrint i300 was able to facilitate the company's growth, professionalism and ability to provide their clients with their signature quality and service.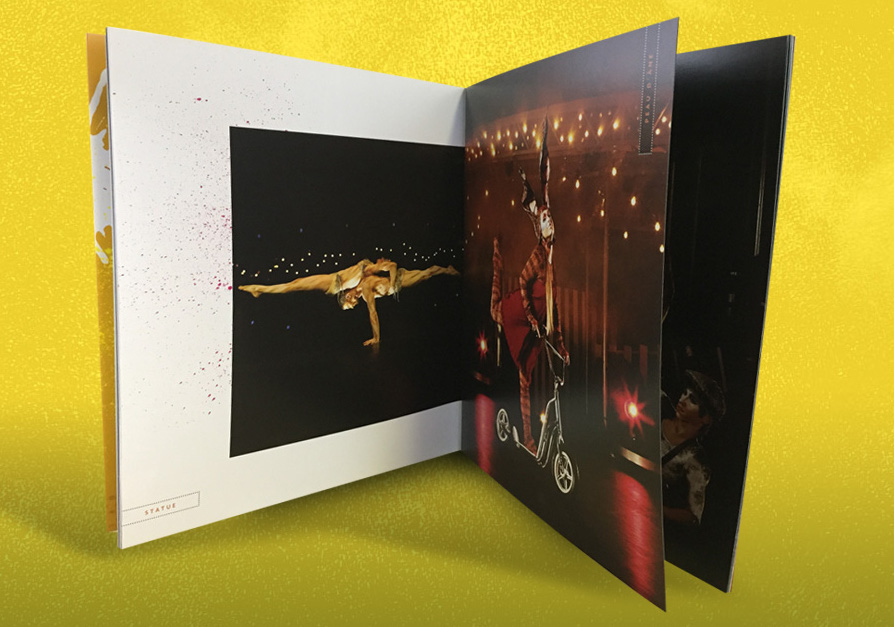 "What sets us apart in the industry is the value proposition we offer to the market place," said Brett. "We provide a fully integrated solution including all methods of print production including offset, digital, large format, small format, mailing, promotional item and 3pl, All these services are supported by the latest technologies available to our clients."

To find out more about the leading range of Océ print technology, you can visit www.oce.com.au or contact Alexandra Grant Alexandra.grant@oce.com

To find out more about Waratah Group, please visit www.waratah-group.com.au