Mimaki Australia OPENS Brand NEW Queensland Facility
Mimaki Australia OPENS Brand NEW Queensland Facility


Mimaki Australia Pty Ltd is pleased to announce the Opening of our Brand New QLD facility. Mimaki Queensland showroom is located 4a/20 Smallwood Place Murarrie QLD.

"We would like to thank our QLD dealer network for their engagement to Mimaki and being a part of our official opening. This increased investment from Mimaki into the QLD market is a sign of our commitment to our network and customers that the Mimaki brand is here to stay. We boast the largest range of wide format engines in the industry and we are driving hard to increase a leading position in the marketplace." Comments new General Manager Tomomitsu Harada.
Mimaki Australia is equipped with 3 dedicated demonstration center's (Sydney, Melbourne, Brisbane). With sales and applications specialists in each location and a fleet of 9 technicians for pro-active support to our Dealer network and customers.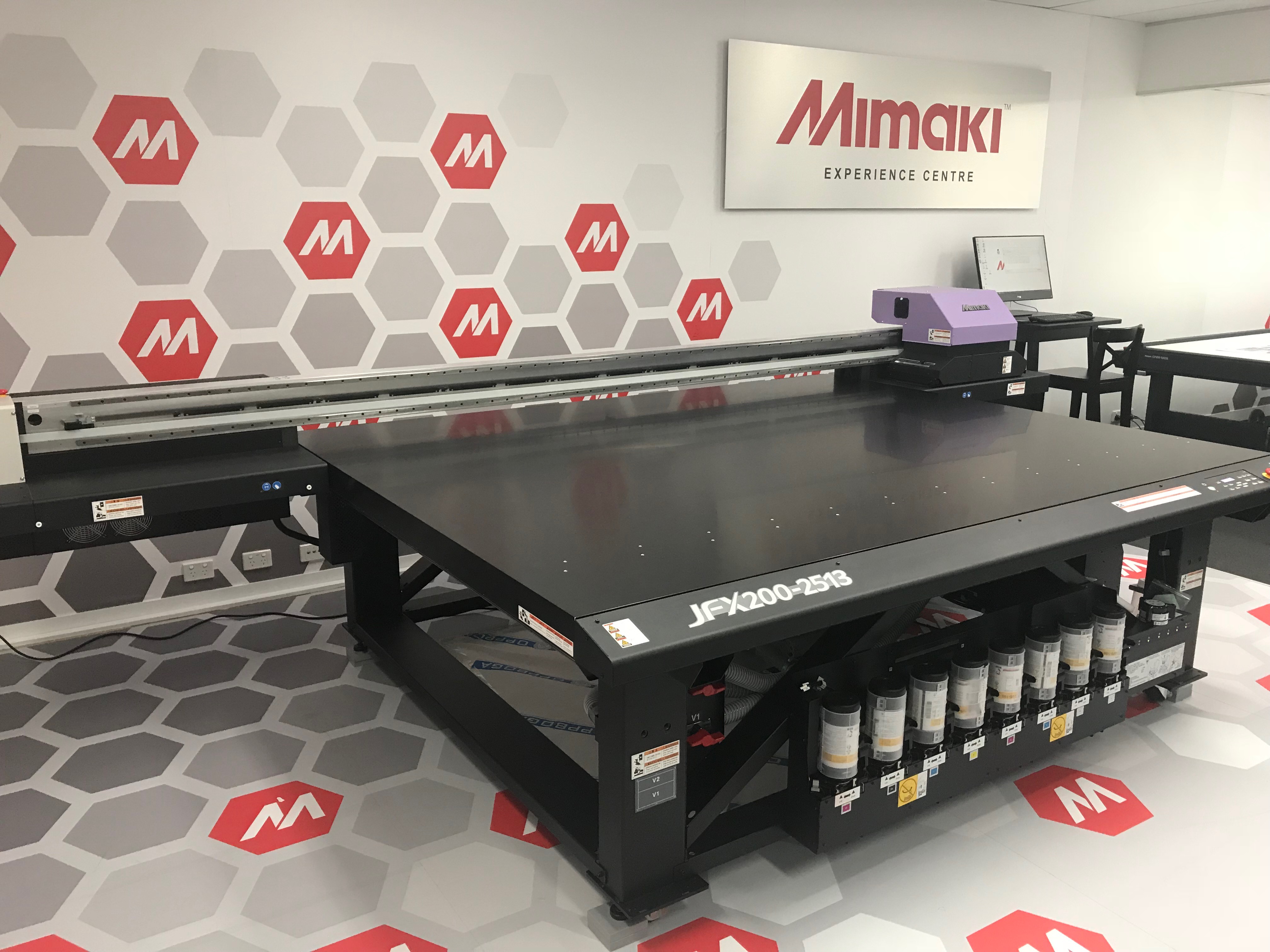 Mimaki Australia Locations:

Sydney - Unit 14, 38-46 South Street, Rydalmere NSW 2116
Melbourne - Unit 7 / 3-4 Anzed Ct. Mulgrave VIC 3170
Brisbane - 4a/20 Smallwood Place Murarrie QLD 4172
Contact Details PH: 02 8036 4500 – Web: www.mimakiaus.com.au