Böttcher Makes It Official With Grand Opening
Böttcher Australia has officially opened their new manufacturing facility in Smithfield, Sydney.

Guests from Australia, New Zealand, Asia and Europe joined the President of Felix Böttcher, Mr. Franz Georg Heggemann, South East Asia Pacific Manager Mr. Dirk Odenbrett and Böttcher Australia Managing Director, Mitch Mulligan, to launch the new plant.

The launch is the culmination of Böttcher Australia's acquisition of Brissett, creating the regions leading manufacturer and developer of rollers, blankets and pressroom chemistry.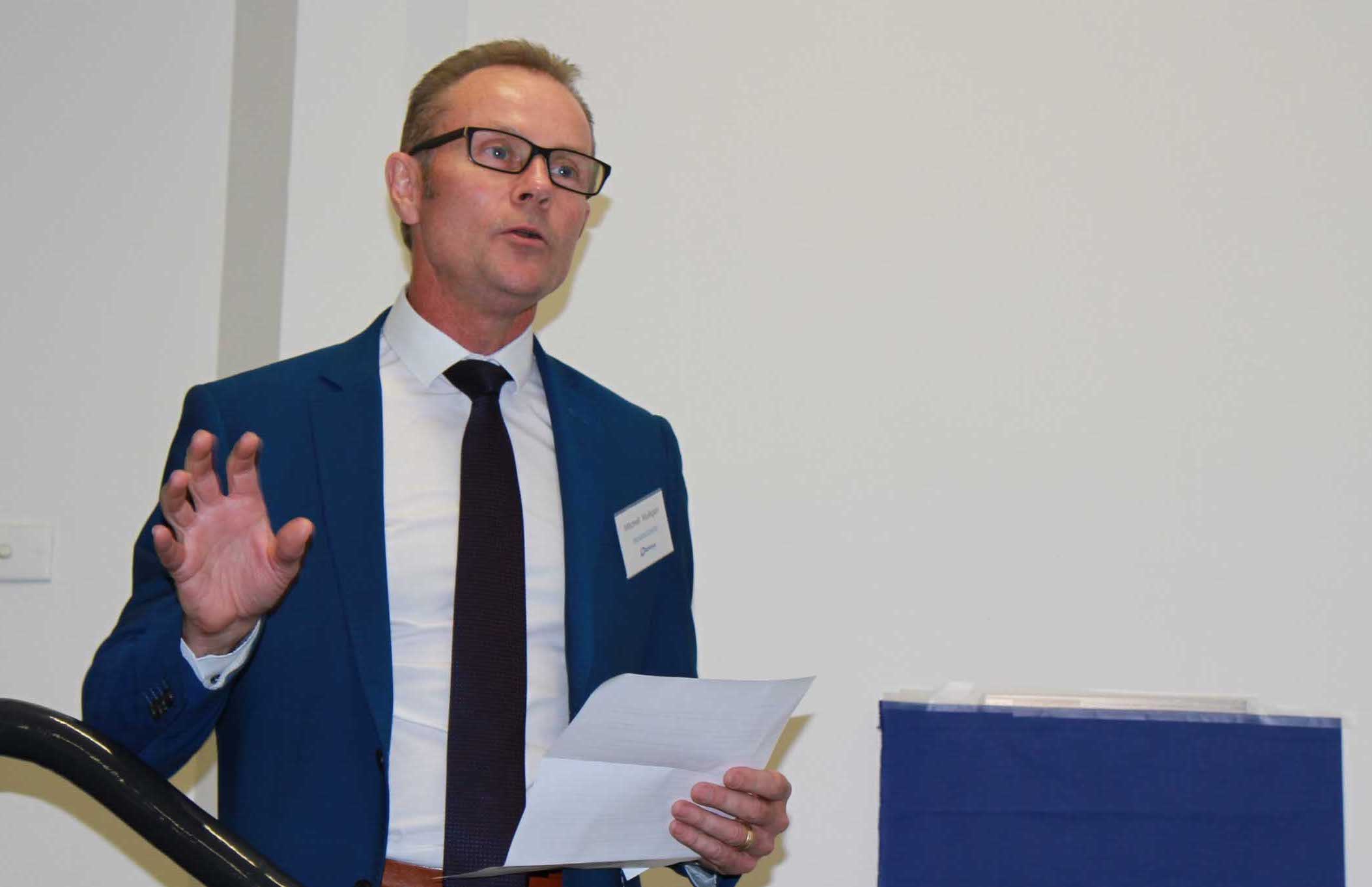 "Over the past 5 months the team at Brissett's Tempe plant and Böttcher's headquarters in Castle Hill successfully relocated into the site we are in today," said Mitch Mulligan. "The two manufacturing teams and processes are now fully integrated into a combined operation and we are busy converting the entire business across to Böttcher's world-leading manufacturing methods and compounds."


Mitch spoke about the real benefits to the Australian commercial printing industry resulting from the merger, noting that not only does is strengthen Australian manufacturing capabilities, its a "'win-win' for the industry, securing the future of a trusted local roller manufacturing business and offering our customers an expanded value proposition with the improved lead times, flexibility and continuity of supply which local manufacturing ensures."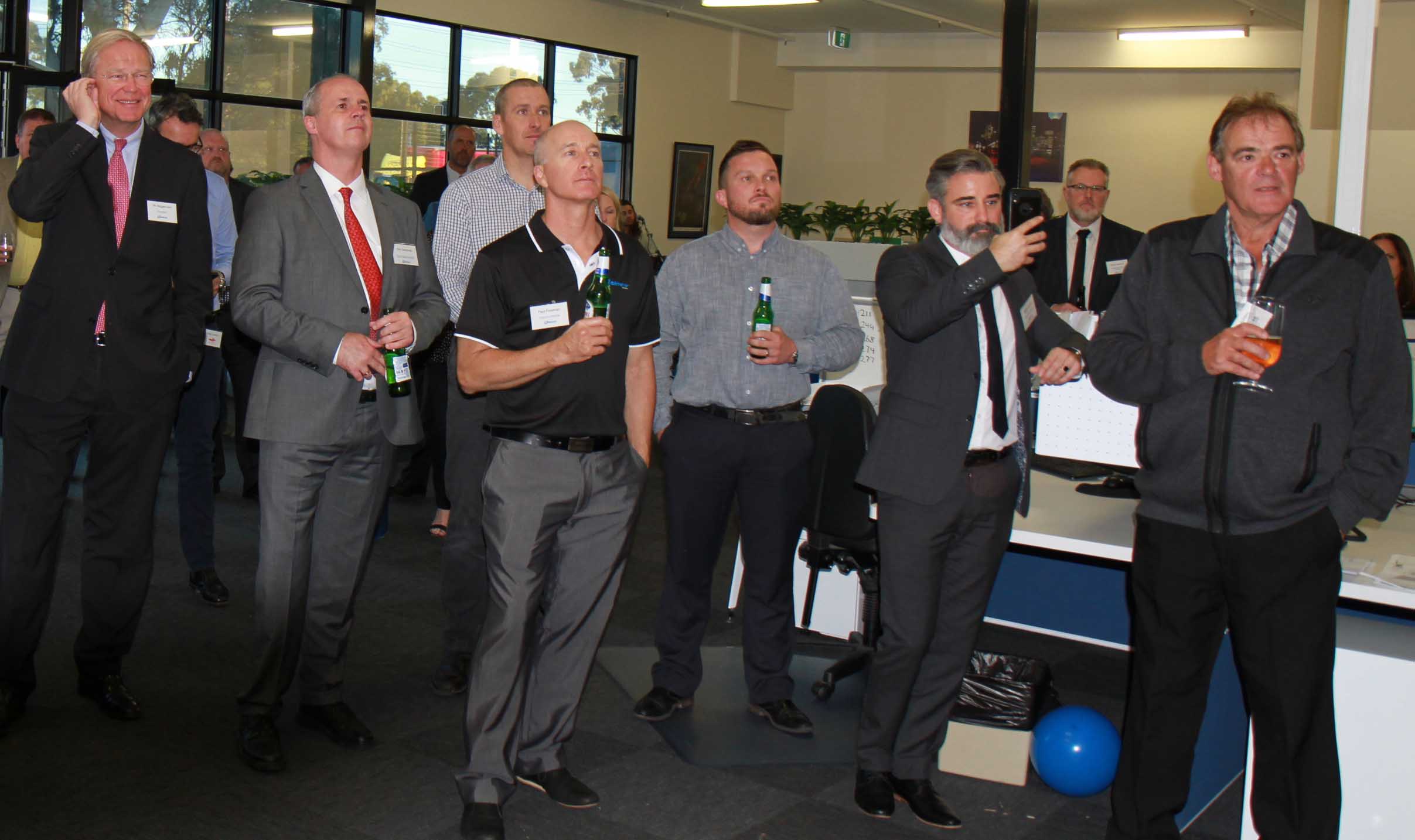 Mitch went on to thank Terry and Craig Brissett.


"While our backgrounds differ, we share much in common and have been 'friendly competitors' for years," said Mitch. "Both Böttcher and Brissett are family owned companies who believe strongly in partnering with our customers and building relationships on the basis of quality products, reliable service, honesty and loyalty."


"Böttcher's philosophy to 'retain the good things from tradition and create the new from our own strength'. In line with this, we retained the core of Brissett's manufacturing team, including the centre of knowledge' –Terry Brissett and his son, Craig."


Mr. Franz Georg Heggemann, President of Felix Böttcher, had the honour of unveiling the inauguration plaque.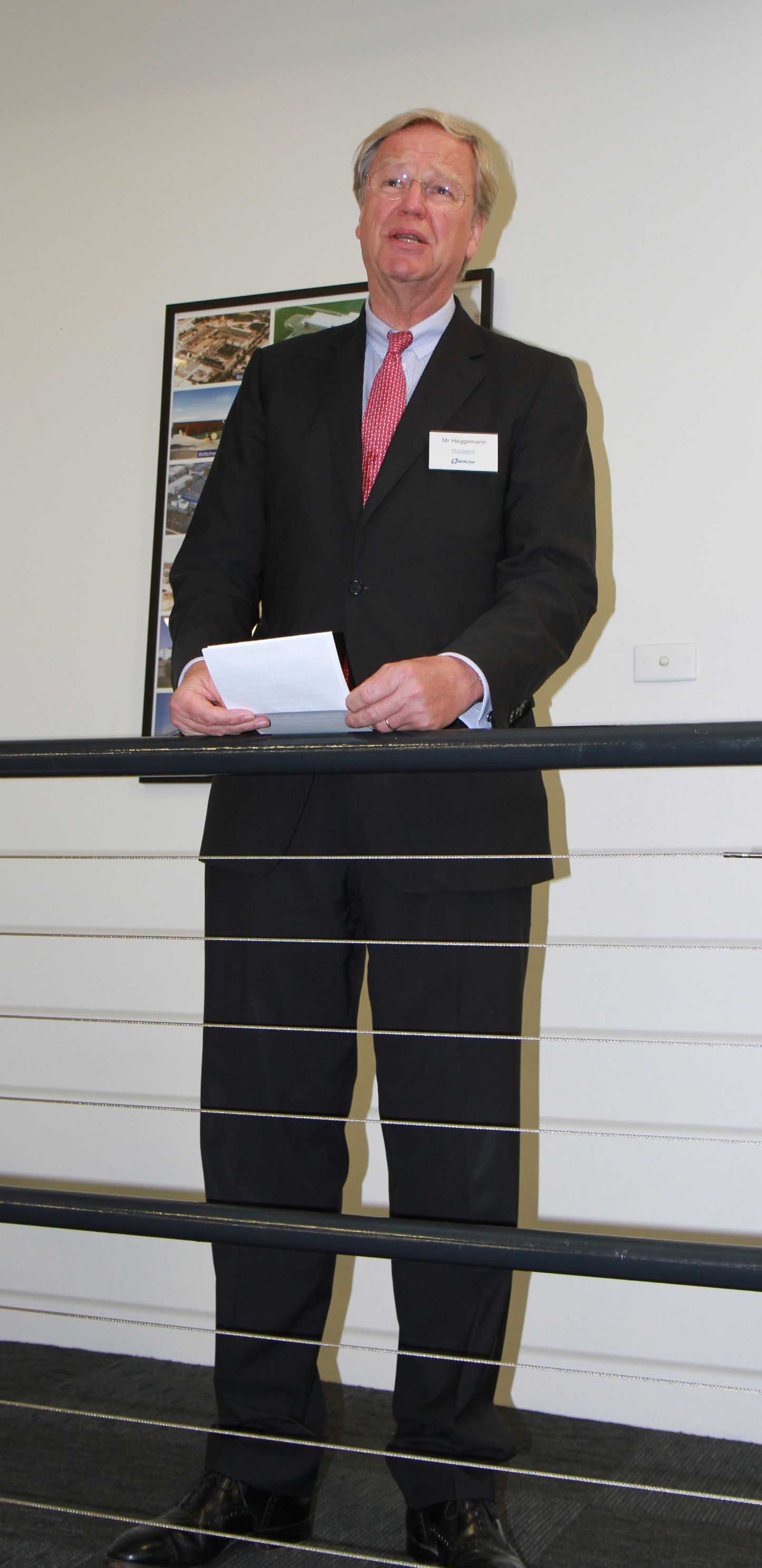 Franz spoke about the amazing history of the company, and how it has grown and developed over the years. He paid tribute to their team and the close relationships they have with their customers who have been an integral part of the company's longevity and ability to deliver market-leading products.


"In six years time we will celebrate our 300th birthday," said Franz. "Eight generations of our family have worked for this company. The secret of our success is our people, their vision for the future, creativity, and attention to detail and dedication to our customers. Our customers are our reason for being, and we will do everything to make our customers happy. Today, we have a total of 26 factories in 18 different countries."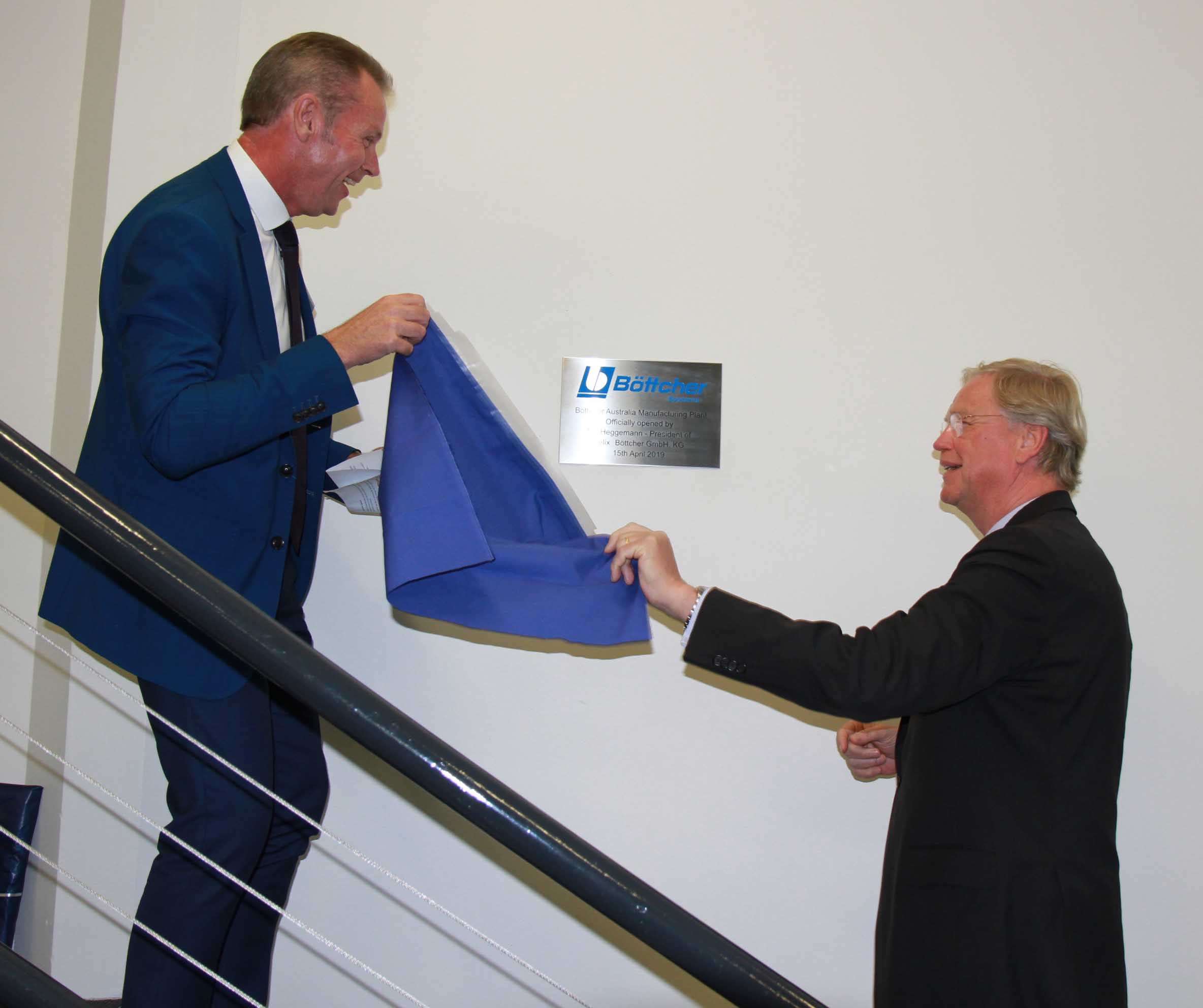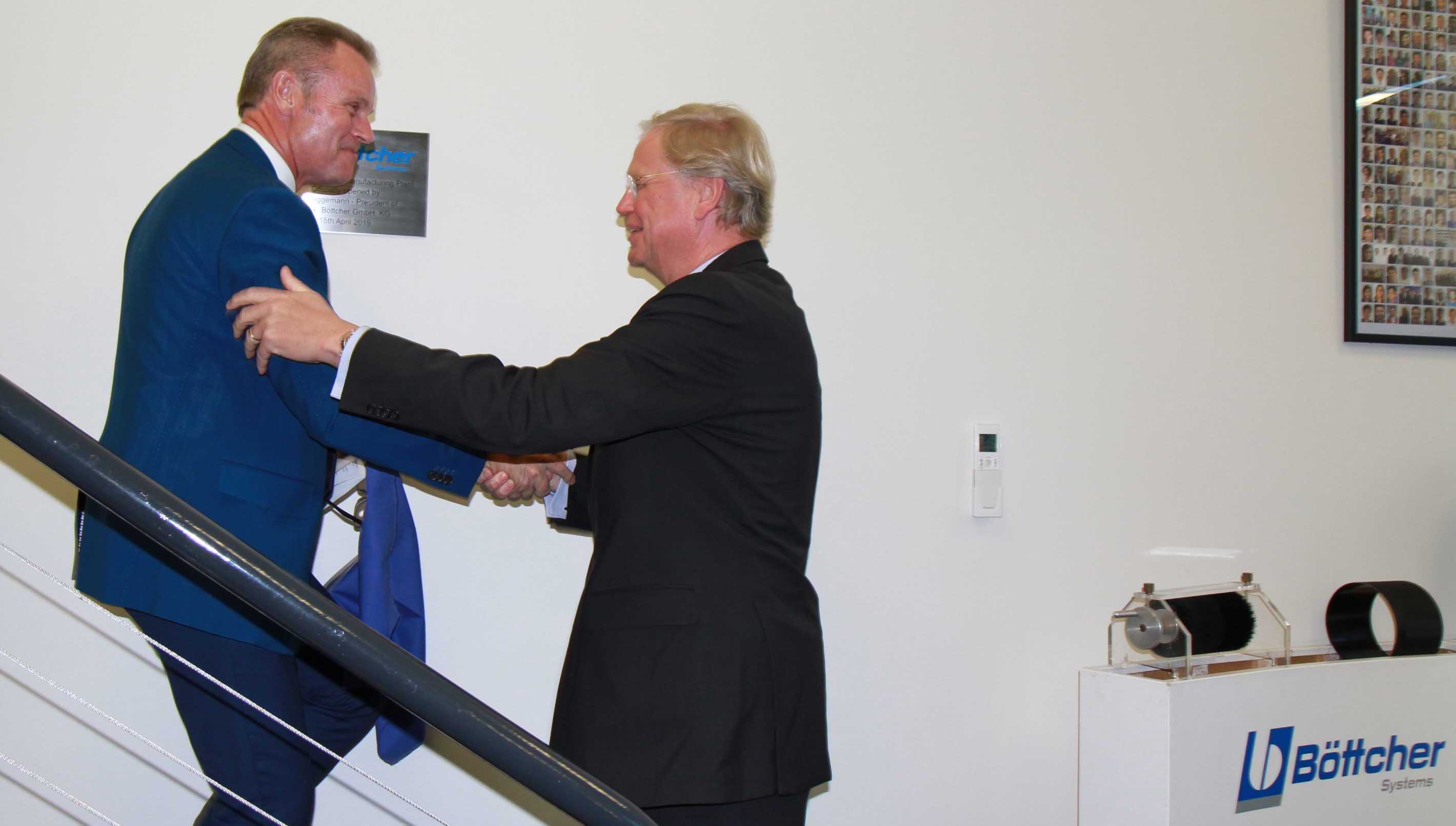 Guests were then taken on a guided tour of the plant and its facilities, to see how Böttcher's market leading rollers, blankets and pressroom chemistry are made, and to also field questions to the experts on hand.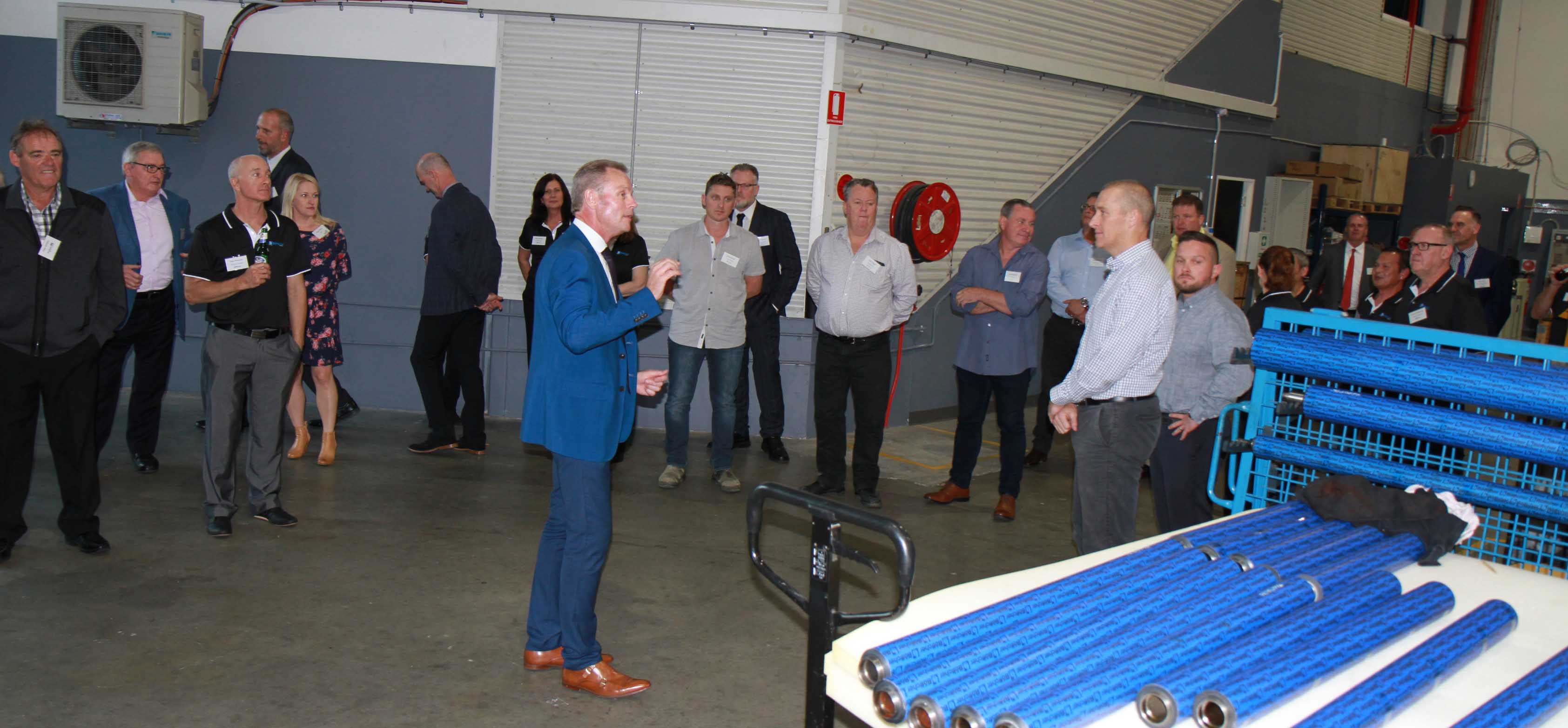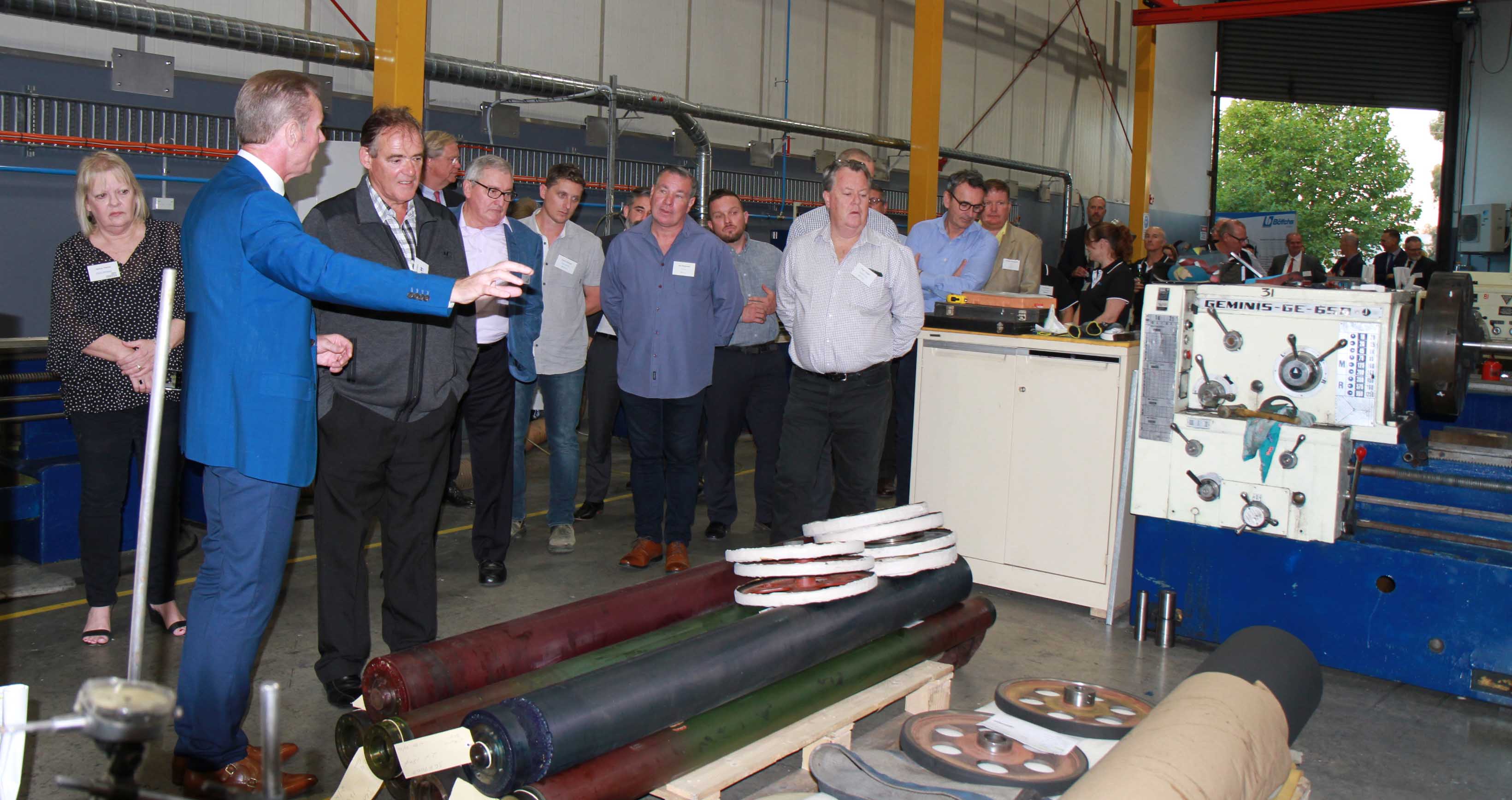 Mitch concluded by saying that, "We are open ready for business and looking forward to maintaining and growing our relationships with our customers across Australia and New Zealand and, are genuinely excited about the future."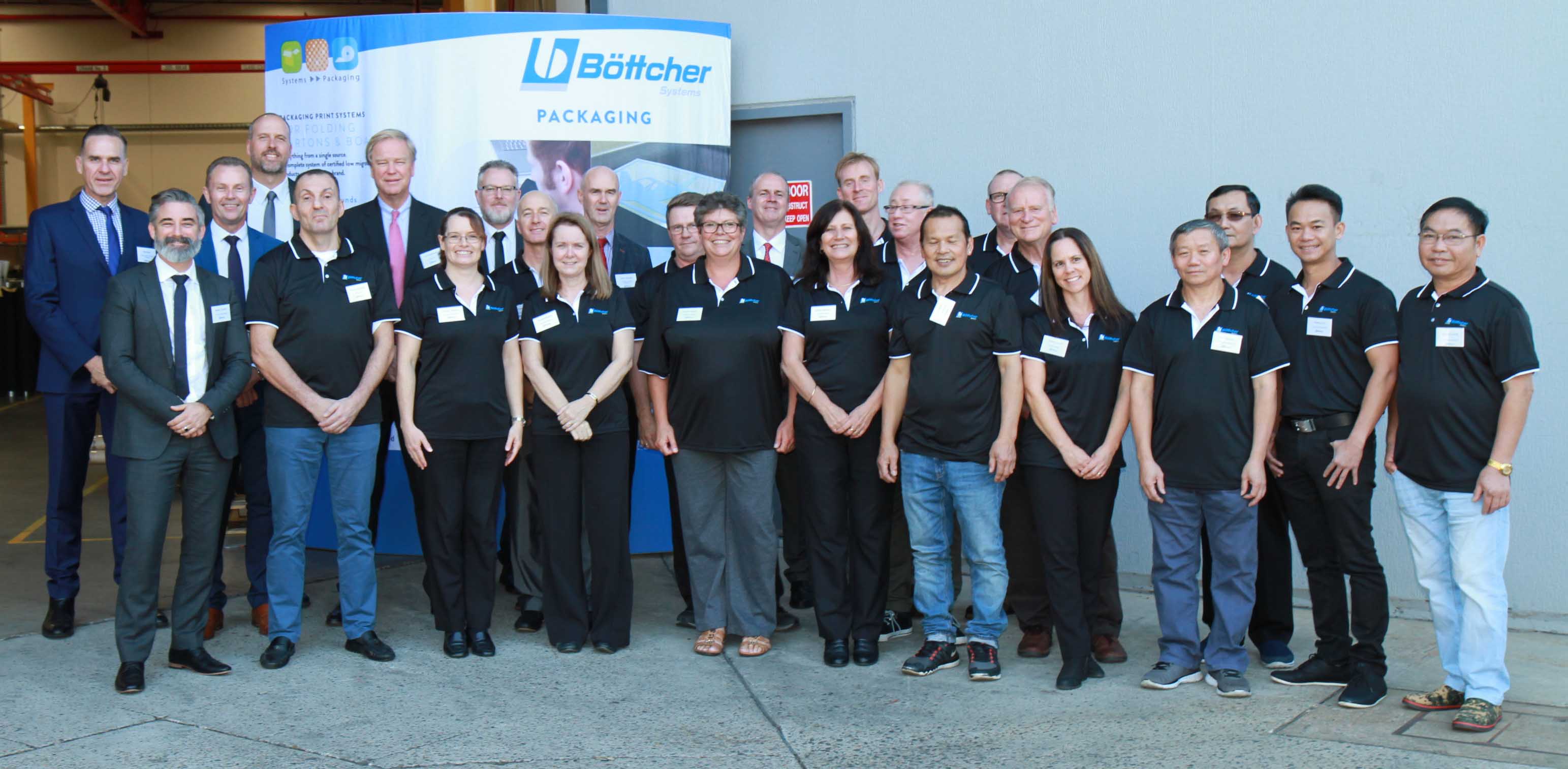 www.bottchersystems.com.au